Daytime Fatigue

Loud Snoring

Gasping & Coughing

Headaches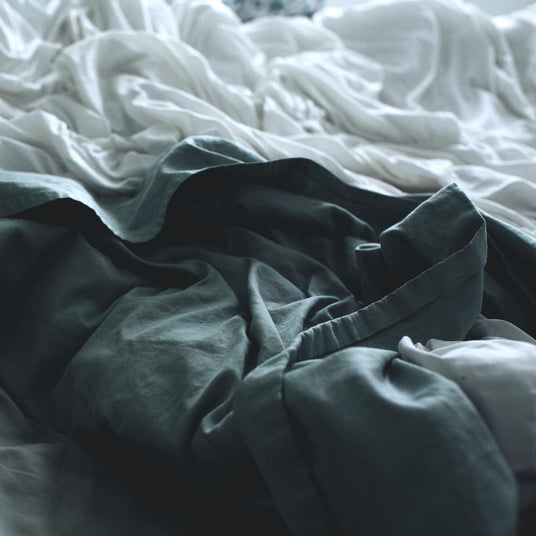 Sign Up For Your Free Sleep Test
Contact us to get started, a physician referral is first required.

In as little as one night of sleep, our expert partners at Inspire Sleep will be able to diagnose and build a sleep program that fits your need.

They ship you the equipment, sleep in your own bed and get your results!
Heart Disease

Memory Loss

Depression

Stroke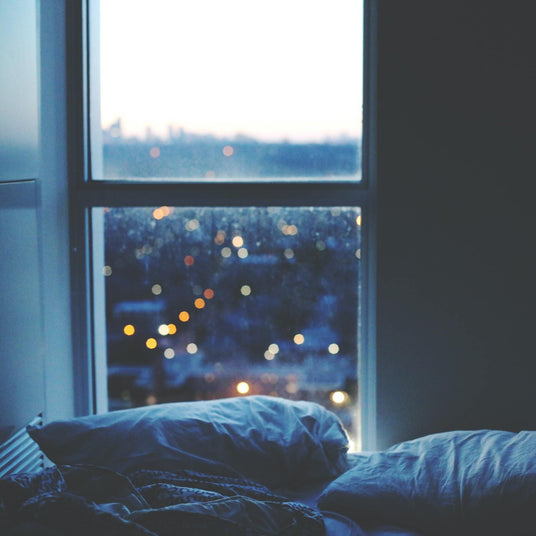 A Sleep Test In Your Own Bed.
In just 4 easy steps you can receive a prescription, diagnosis, and will be on your way to sleeping better and waking up energized!
1. Take Your At Home Test

2. View Your Personalized Plan

3. Get Your Prescription

4. Reclaim Your Sleep